We meet twice a month. Meetings are devoted to either critiques and brainstorming, or to a program of interest to romance writers. Some meetings are held via ZOOM, others in person. We also host special events of interest to authors and/or readers.
Join us on April 15, 2023, for Spring in Bloom, featuring a writers seminar led by best-selling author Sherry Thomas. That will be followed by Books in Bloom, a tea and fashion show for romance readers, and a public book signing.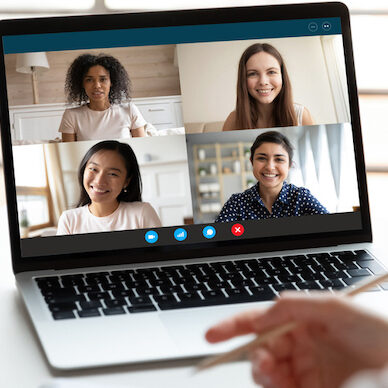 Join us for Brainstorm and Critique Night at 6 p.m. February 26, via ZOOM. We'll have a few book blurbs, a bio, and some pages to review. Stuck on something? We'll brainstorm with you!
About Chicago-North Romance Writers
The mission of Chicago-North Romance Writers is to raise and maintain a level of high-quality romance writing in all genres and to advance the professional interests of career-focused romance writers through networking, advocacy, professional education, publications, contests, awards, and conferences.